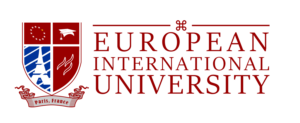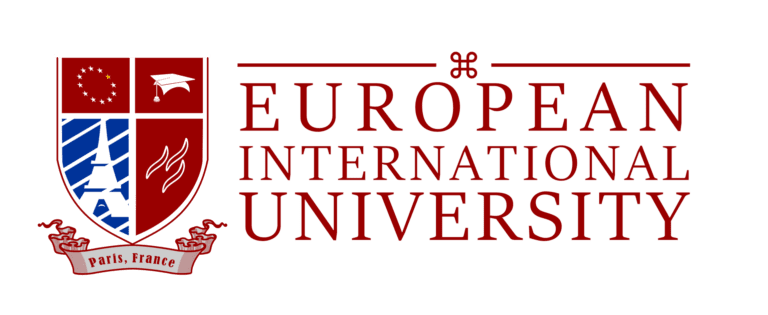 IKON EPC enjoys a strong professional, mutually beneficial relationship with the European International University (EIU) – Paris
The European International University (EIU-Paris) is duly authorized as a Professional Training service provider in accordance to Article R.6351-6 of the French Employment Code, under the registration number: 11755784775, with the prefecture of the region of ILE-DE-FRANCE.
The University is also ranked at #75 as WORLD'S BEST BUSINESS SCHOOL by the CEOWORLD Magazine alongside such prestigious names as MIT Sloan School of Management, Harvard Business School, INSEAD Business School, The Wharton Schoool, and the London Business School.
EIU-Paris is also accredited as a Premier University by the Accreditation Services for International Schools, Colleges and Universities (ASIC), United Kingdom, along with possessing professional memberships from BGA, ATHEA, ECBE, AAC, and the Cambridge International Academics.