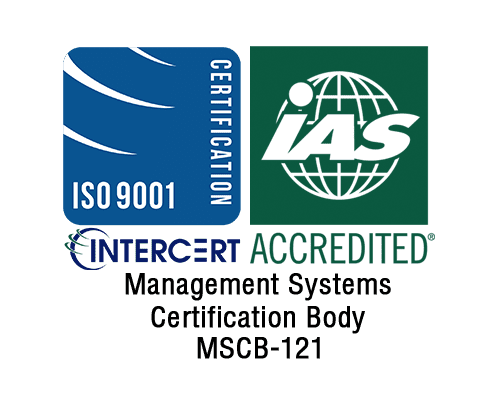 The 
Quality Management System
 of IKON EDUCATIONAL & PSYCHOLOGICAL CONSULTANCY has been assessed as per the stringent international standards of 
ISO 9001 :2015
 by Intercert®, which is Accredited by IAS, International Accreditation Service®
, CA, USA, for the scope of:
Teacher Training
Educational Guidance & Counseling
Personal & Professional Development Coaching and Consultation
Psychological Counseling
Having met the ISO 9001 :2015 QMS international standards, IKON EPC is officially an ISO 9001 :2015 Certified organization. 
WHAT DOES THIS MEAN FOR YOU? 
For clients, this would mean that IKON EPC is an internationally recognized,  trustworthy brand and service provider, as it has demonstrated the ability to consistently provide products and services that meet customer and regulatory requirements.