Successful Life Versus a Life of Success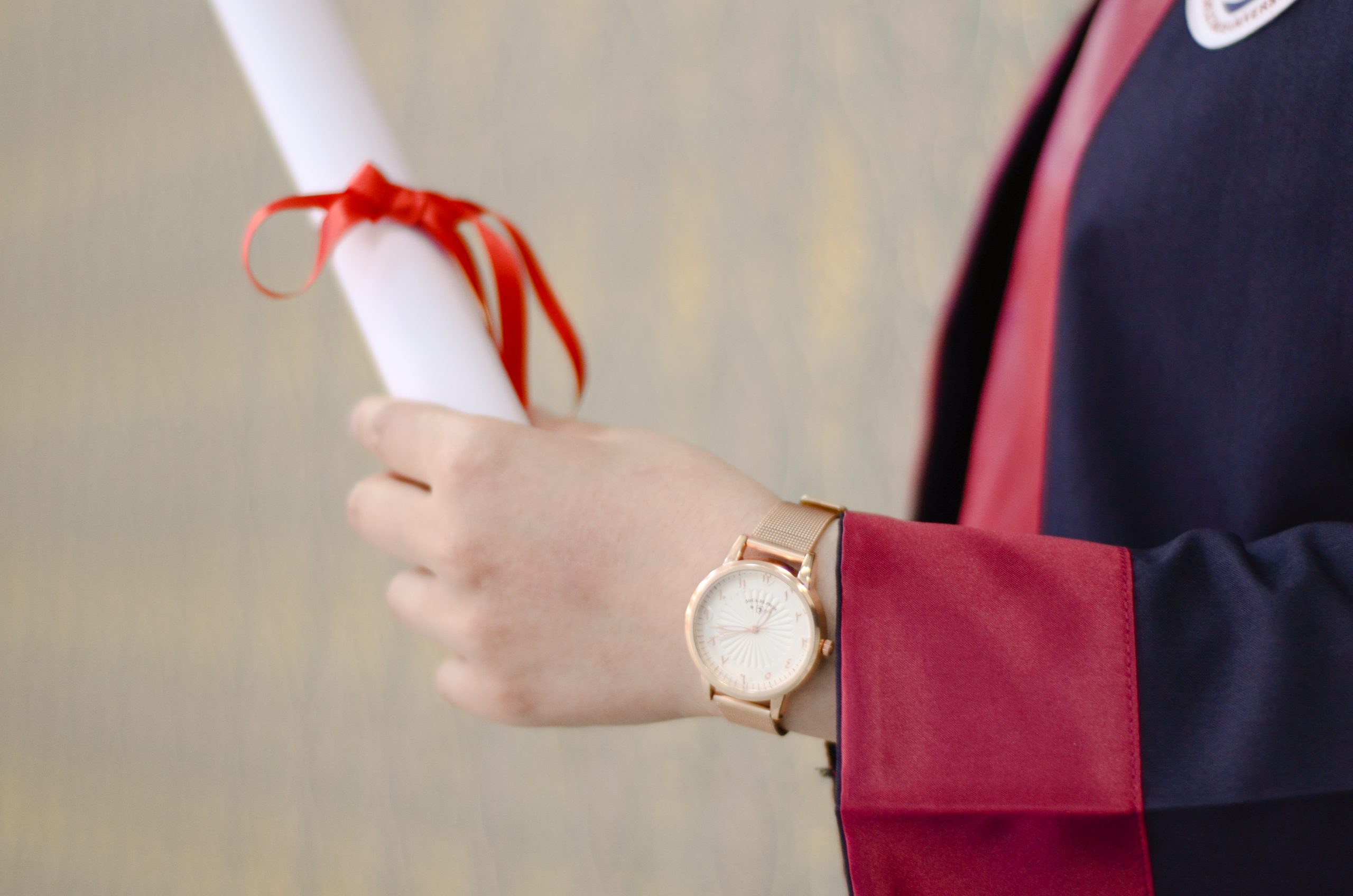 Success for most people is defined by their net worth. Some believe success is fulfilling their passions while others simply define it as being able to provide for their families. Simply put, the definition of success is very objective, but it can be agreed that success is highly associated with happiness. When a person is happy and satisfied with the life he lived, he can be considered successful.
People who aim for success in their lives define their goal to either be a "life of success" or a "successful life". While these phrases are used interchangeably, there is a sea of differences between them. Knowing which of the two is your real goal can help you define the steps you need to take to realize it.
Here's what sets a successful life apart from a life of success.
Living a Successful Life
A "successful life" is what many people imagine success to be. Wealth, a magnificent house, a lavish car, and impressive investment portfolios—a successful life can be evidenced by material possessions. Simply being rich, however, is not synonymous with a successful life. A person who has lived a successful life is not only able to benefit himself with his success but his family and those who he considered close to him as well. When a person who had a successful life dies, most of his possessions will be passed down to his family members, providing them with a convenient life or maybe even a luxurious one.
People who lived successful lives will be remembered by their families as someone who took good care of them and provided them with whatever they needed and wanted. In a nutshell, a successful life can be defined as a success that mainly benefits the person who lived it and those close to him, like his family.
Living a successful life means realizing one's vision of victory to ultimately provide himself, and those who he considers important to him, with sufficient resources for them to live a good life.
Living a Life of Success
While a successful life is evidenced by material possessions, a life of success is proven through the lasting legacy it leaves behind. This doesn't mean that a life of success has nothing to do with being wealthy but the true measure of a life of success is not how much he leaves behind to his family but by how deeply he has moved or inspired them when he is gone.
A person who has lived a successful life can take care of those he left behind through his wealth but a person who lived a life of success can inspire others to keep going through the valuable lessons he had instilled in them. Ultimately, a life of success is evidenced by its legacy that gets carried on by the people it touched for years to come. A life of success transcends through different generations and leaves a lasting positive impact not only on the people it has inspired but on the very field it was nurtured upon.
An example of this is an educator. A mentor who lived a life of success is remembered by his students whose lives he touched. The teachings he imparted will continue to live on through the lives of his students, but this is not where his legacy ends. The field of education, where the educator dedicated his life, can benefit forever from his efforts. The effects the educator's life of success has given to the field of education will be evergreen and will continue to live on.
Conclusion
Success is something everyone wants to achieve. It is the driving force that pushes people to continue living no matter how tough it gets because they believe they achieve it; they will finally be able to live a good life.
With the concepts of a successful life and a life of success defined, it is important to identify which type of success you truly aim for. Who do you want to benefit from your success? How long do you want your success to last? How do you want your success to affect others or the field you care for?
Once you decide whether you want to achieve a successful life or a life of success, take the next step by enriching your knowledge and skills on how to achieve it. People who want a successful life, the type of success evidenced by material possessions, must develop themselves by learning about entrepreneurship, stocks, investments, and other concepts that can build wealth.
Meanwhile, those who pursue a life of success, or a life of legacy, can grow themselves by learning from mentors who influence them to bridge the gaps in developing a successful mindset which could ultimately lead them to live a life of success.
In the field of higher education, educators who aim for a life of success should continue to be disruptive forces in the space of learning to leave a legacy that will positively impact the higher education sector for years to come.